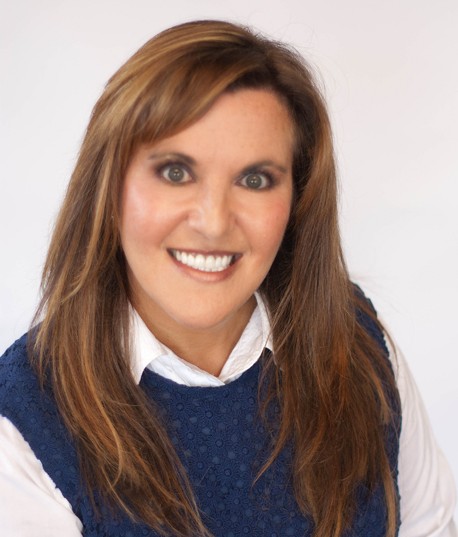 Amy L. P. Katz
B.A., LL. B., Diplôme de Français Juridique
Amy Katz was called to the Bar of Ontario in 1992 and has been managing Family Law firms in Hamilton since 1998. Amy is a proficient litigator and skilled negotiator with a commendable record of success. Amy has a strong legal understanding and a profound familiarity of the impact of the law on modern families. Her practice has been mainly concentrated on abused women's and children's issues with referrals stemming from various social service agencies in Hamilton. She dedicates herself to providing sensitive advice and assistance to all of her clients, including men in transition. Amy takes a humanistic approach, with the goal to empower clients with the knowledge and confidence they need to move forward. Amy is committed to making people's lives better and working with clients, lawyers and other professionals to find the best process to meet each client's needs.

Conversant in French, English and Hebrew, Amy is an integral part of the social justice communities in Hamilton. She has been on the SACHA, Interval House, Inasmuch House, Martha House, Mary's Place and Native Women's Centre and Francophone Community Health Centre volunteer rosters and was a Panel Member at the Office of the Children's Lawyer. Amy is a proud member of Hamilton's Jewish community and actively involved in its many organizations. She is the mother of four beautiful children.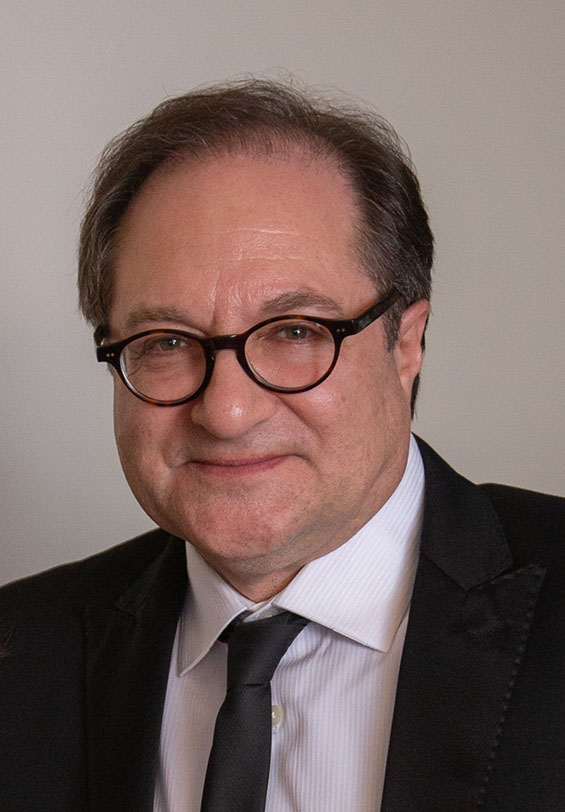 Andrew Paul Selbo
LLB ( HONS ) LLM, England & Wales
Andrew Selbo was born and raised in South Africa and studied law at Natal University before moving to the U.K. He obtained his law degree in England graduating as a Master of Laws from University College London in 1989. He was called to the English bar in 1998 and practised as a lawyer for nearly twenty years before emigrating to Canada.
Andrew currently manages the day to day operations of the firm and with his considerable legal skills, commercial knowledge and experience, he provides invaluable support and assistance to Amy and the team.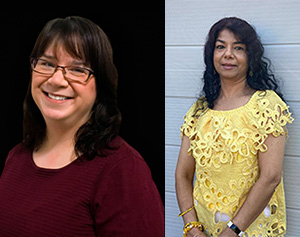 Angela Harris & Sherry Ramnarais
Angela and Sherry are the backbone of our office, their dedication and mastery ensures that we can assist you to the best of our abilities. They are your direct link either in person, via email, or as a helpful voice on the other end of the phone always ready to listen.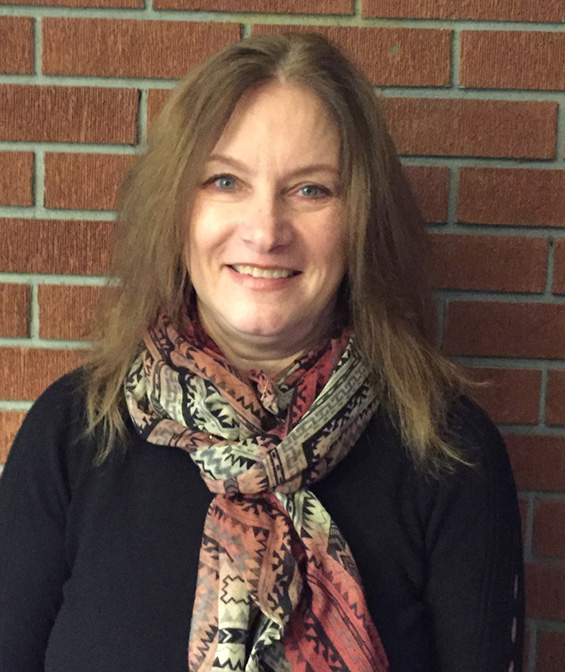 Cindy Young
Although now retired after 25 years' service, Cindy still remains a valuable member of the team and will continue to assist on a part time basis as and when needed.