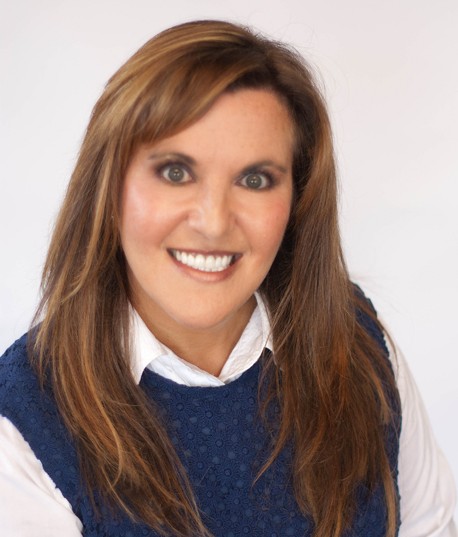 Amy L. P. Katz
B.A., LL. B., Diplôme de Français Juridique
Amy Katz was called to the Bar of Ontario in 1992 and has been managing Family Law firms in Hamilton since 1998. Her practice has been mainly concentrated on abused women's and children's issues with referrals stemming from the Women's Services in Hamilton (Martha House, Mary's Place, Inamuch House, Interval House and the Native Women's Centre.) She also dedicates herself to providing sensitive advice and service to men in transition.
Fluent in French, English and Hebrew, Amy is an integral part of the Family Law and Social Justice communities in Hamilton. She has been on the SACHA, Interval House, Inamuch House, Martha House, Mary's Place and Native Women's Centre volunteer rosters since 1994, was a Panel Member at the Office of the Children's Lawyer, and has been actively involved with the Francophone Community Health Centre since 1999. Amy is a proud member of Hamilton's Jewish community and its many organization. She is the mother of four beautiful children.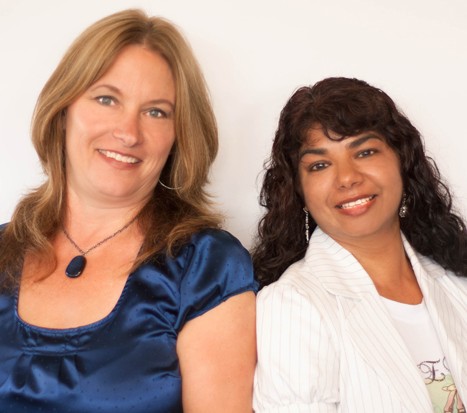 Cindy Young & Sherry Ramnarais
Cindy and Sherry are the backbone of our office, their dedication and mastery ensures that we can assist you to the best of our abilities. They are the direct link between you and our team of lawyers, and a helpful voice on the other end of the phone always ready to listen.